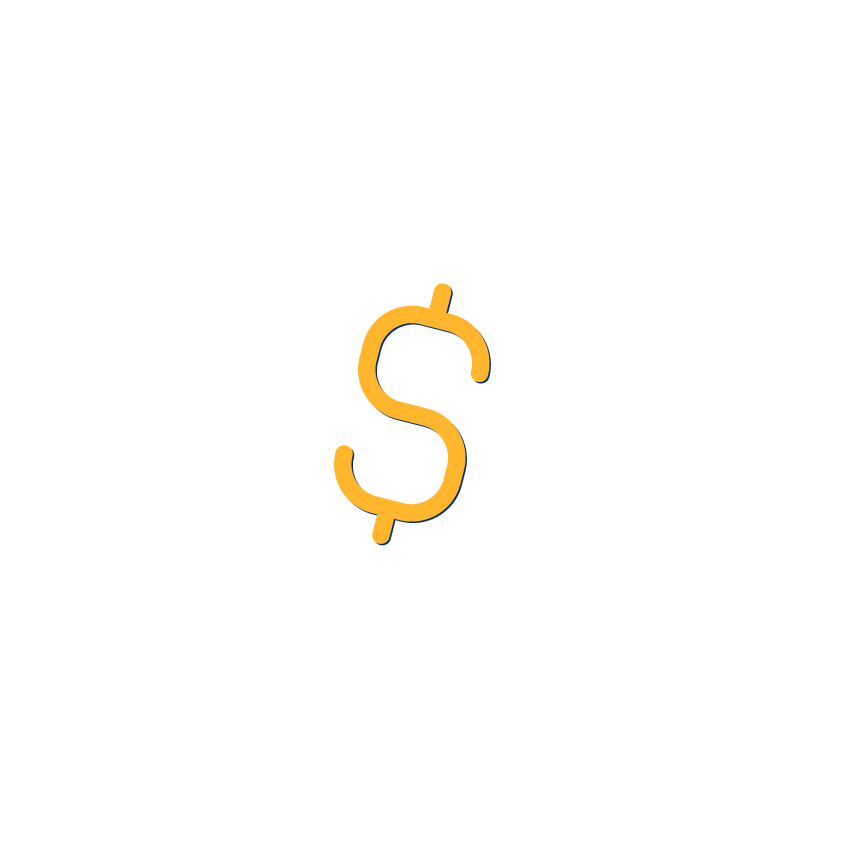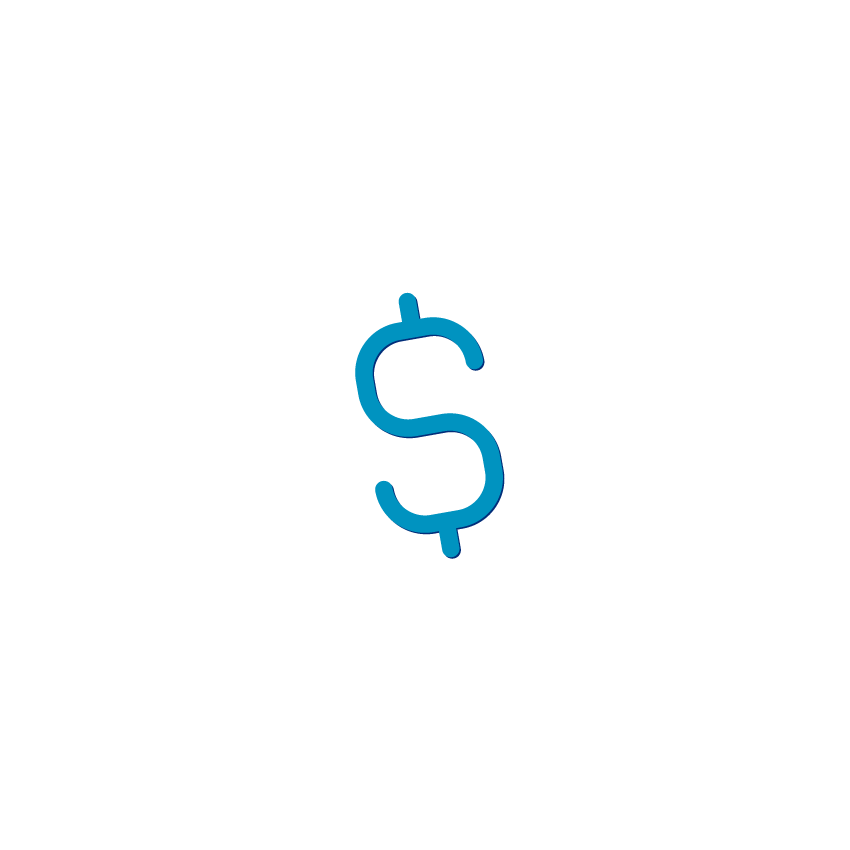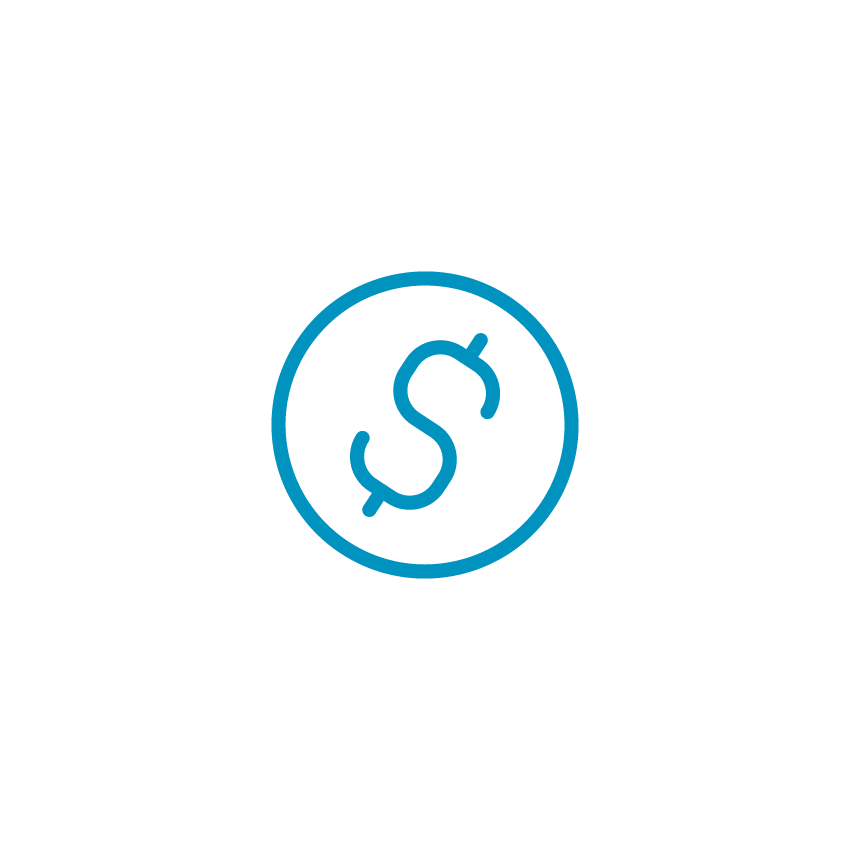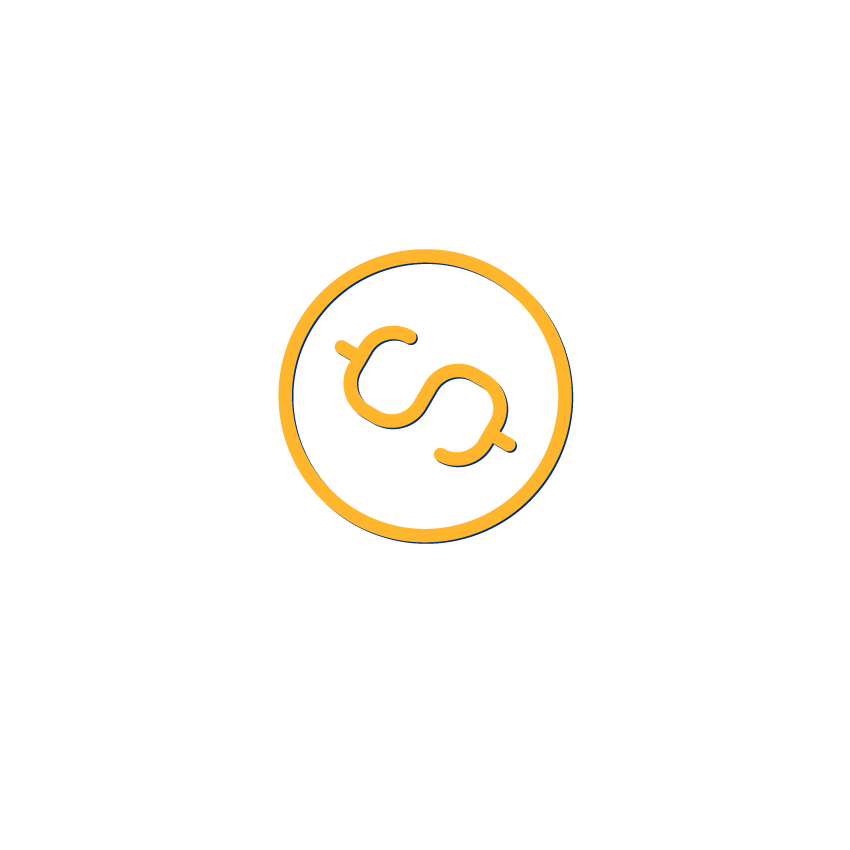 S$588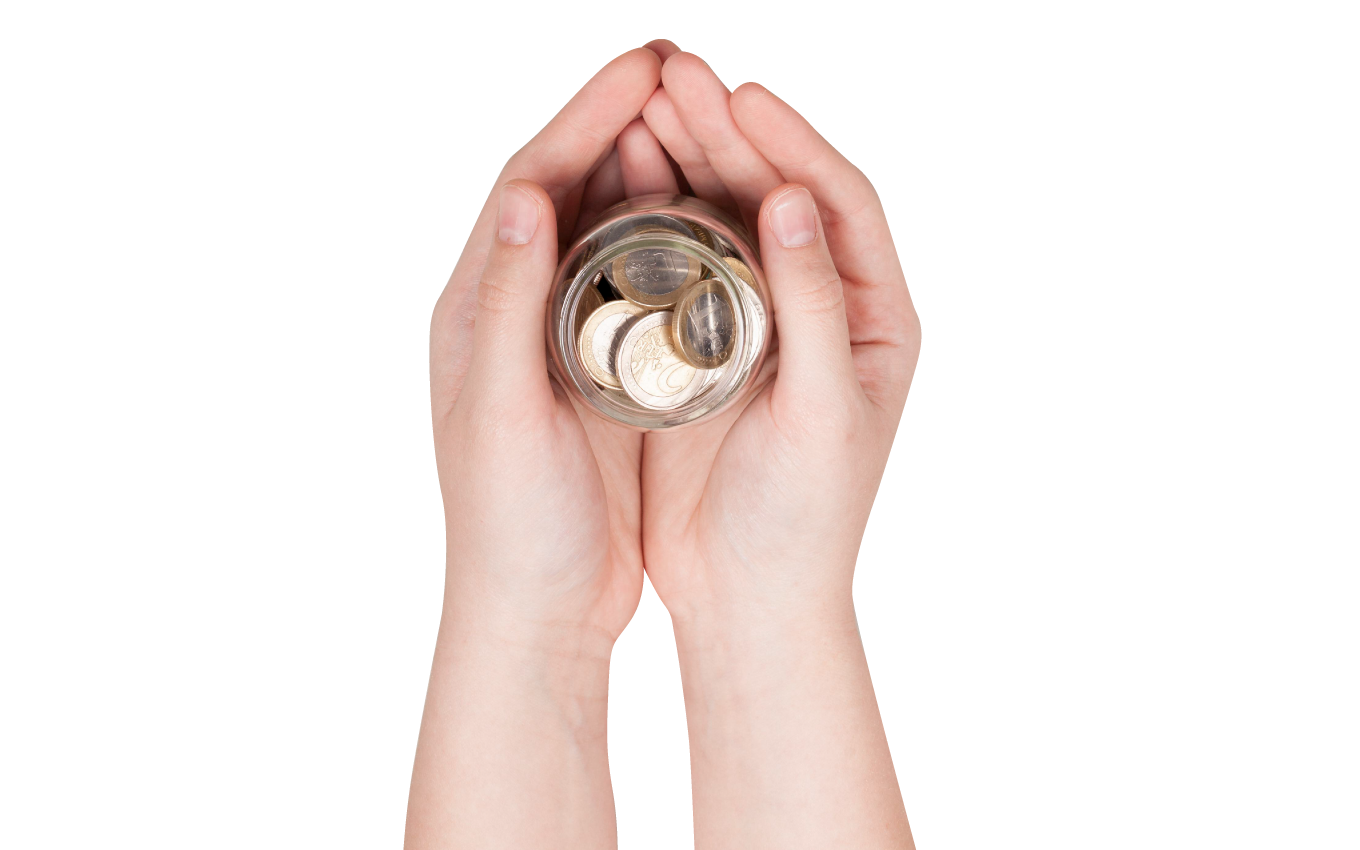 What is

the cost of incorporating a Pte Ltd Company with Acrabiz

?
The Government fee (S$315) is included in the package and we offer free secretarial service (worth S$360) to all new start-ups.

Guaranteed cheapest incorporation fees for locals in the market with the same services offered.

Get a refund for difference if you found other firms are offering cheaper, within 6 months after payment.


What does
the package include?
Government Fee of S$315
Formation of company online
Company Constitution and other full set of incorporation documents
Business Certificate containing all your company information (Bizfile)
Secretarial fee worth S$360 for all new start- ups
Much easier and faster than

doing it yourself
100% incorporation success rates
Same day incorporation upon documents received
Legitimate and fast e-signing process
Documents are stored securely in encrypted server. You can retrieve them from us at no charges, anytime
Choose your time and place to open the company's bank account
Option to add on Wechat Pay and AliPay QR code on top of your existing payment method, reach out to Chinese customers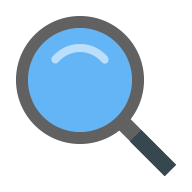 Company Name Checker Tool
Get immediate results by using our Company Name Checker Tool to check for available company names to register.
Additional things your may need:
| | |
| --- | --- |
| Registered Address with forwarding service by post or email | S$240 |
| Starter Package including Share Certificate, Embossed Seal, Incorporation Certificate | S$200 |
| Monthly Bookkeeping Service for starters (3 Months, 1-30 monthly transactions) | S$450 |
| Monthly Bookkeeping Service for starters (3 Months, 30-60 monthly transactions) | S$600 |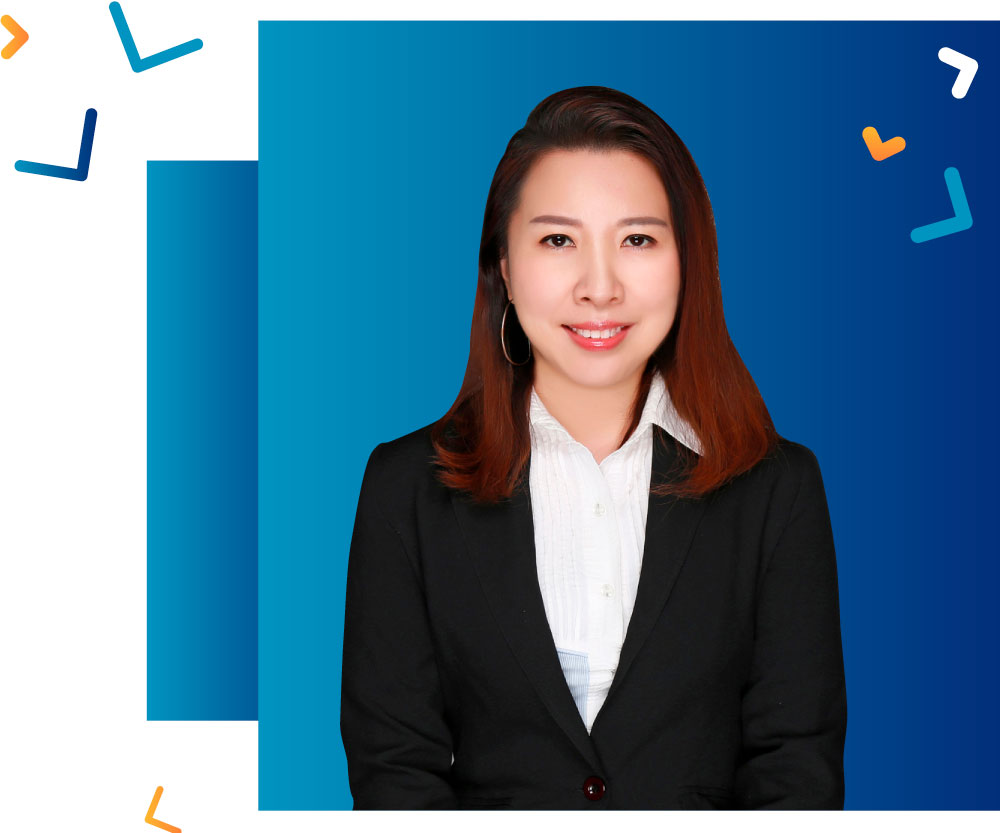 Who is
my company secretary?
Wendy possesses full ACCA qualification and is a certified public accountant in Singapore with more than 20 years of working experiences in finance, accounting and auditing. She has in-depth knowledge of company secretary, bookkeeping, auditing and budgeting procedures. "I have been looking for a corporate service firm with a comprehensive approach for quite a long time until I discovered Acrabiz. They have very reasonable fees, their staff is responsive and professional. I have been recommending Acrabiz to all my friends, relatives and business partners."
Kelvin Cheng
Director of International A Plus Pte Ltd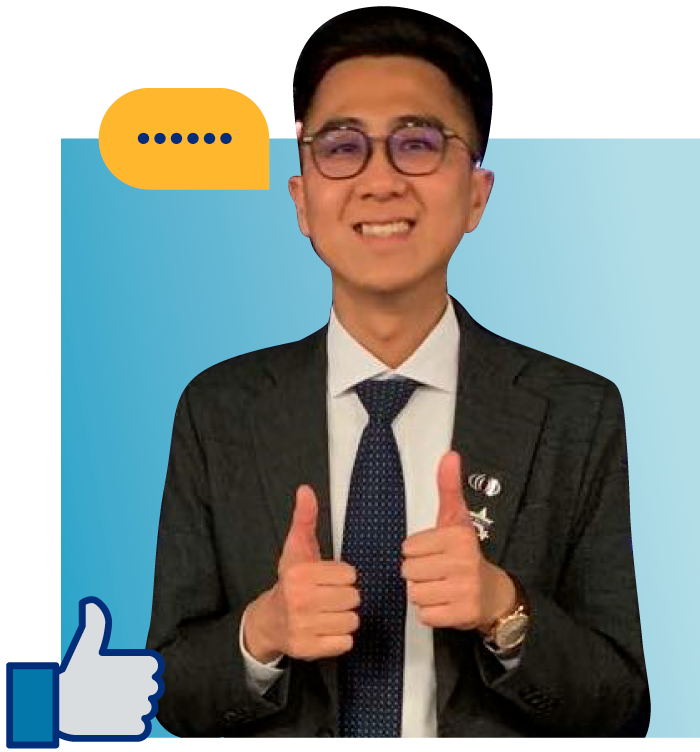 How many directors do I need in order to incorporate a company in Singapore?
You need at least one Singapore local director to incorporate a company and he/she must be an "ordinarily resident" in Singapore, i.e. a Singaporean, Permanent Resident.
Do I need to rent an actual office before I incorporate the company?
No, you can incorporate the company first and rent the office later when needed. You can use our office address as registered address if you need one when register your company.
Is it compulsory to open a corporate bank account for my company?
It is advisable to open a corporate bank account for your company as you may need to pay and receive payment once you start your business operations. Business transactions are to be kept and recorded separately from your personal accounts.
Do I need to be physically present in Singapore to incorporate a company?
No, you can incorporate the company online. All necessary documents can be handled via email or mail post.
What are the different types of company in Singapore?
The different types of business entities are Sole-Proprietorship, Partnership, Limited Partnership, Limited Liability Partnership or Private Limited Company.
How many business activities can my company have?
Your company can have a maximum of two business activities.
What is the minimum paid-up capital and how much shall I put?
The minimum amount for paid-up capital is $1. A substantial paid-up capital means more liquidity and it is healthy for the business. It is advisable to put in a substantial amount that you can fund and commit to.
Issued Share Capital is the amount of money shareholder have to pay in exchange for a number of shares of the company, whilst Paid-up Capital is the actual amount of money paid for the shares.
How long will it take to incorporate a company?
It usually takes up to one day to incorporate a local company upon receiving all necessary documents. In some circumstance, it may take 1-2 weeks longer if authority requires additional documents.
Yes, you can be both the director and shareholder of the company.
Can I use my house address as registered address?
With effect from 10 Jun 2003, the Home Office Scheme allows members of the public to use their residential address as the business address. You will have to obtain prior approval from the Housing Development Board (for HDB flats) or Urban Redevelopment Authority (for private properties). However, You Can use our office address as your company registered address, we have stuff to check letters and scan to you every day.
Will I need to register my company for GST?
If your company revenue in the past 12 months or in the next 12 months exceeds S$1 million, you are required to register for GST.
What is Corporate Secretary? Do I need one?
Every Singapore Private limited company must have a Corporate Secretary. He/She is usually responsible for establishing and maintaining the company's records. Monitoring and ensuring compliance with relevant legal requirements, particularly under the Companies Act on a timely basis.
Can I be a Corporate Secretary myself?
To be appointed a Corporate Secretary, you must be a Singapore citizen, or a permanent resident, possess the necessary qualifications of a Corporate Secretary and have a minimum of 5 years of experience. A company director cannot be the Corporate Secretary if he/she is the sole director.
When should my company have a corporate secretary?
A company must appoint a secretary within 6 months from its incorporation date. We will appoint one qualified secretary when we register company for you.
Get an expertto answer your question