Whether you are a foreign individual or entity, we have the company incorporation services for you.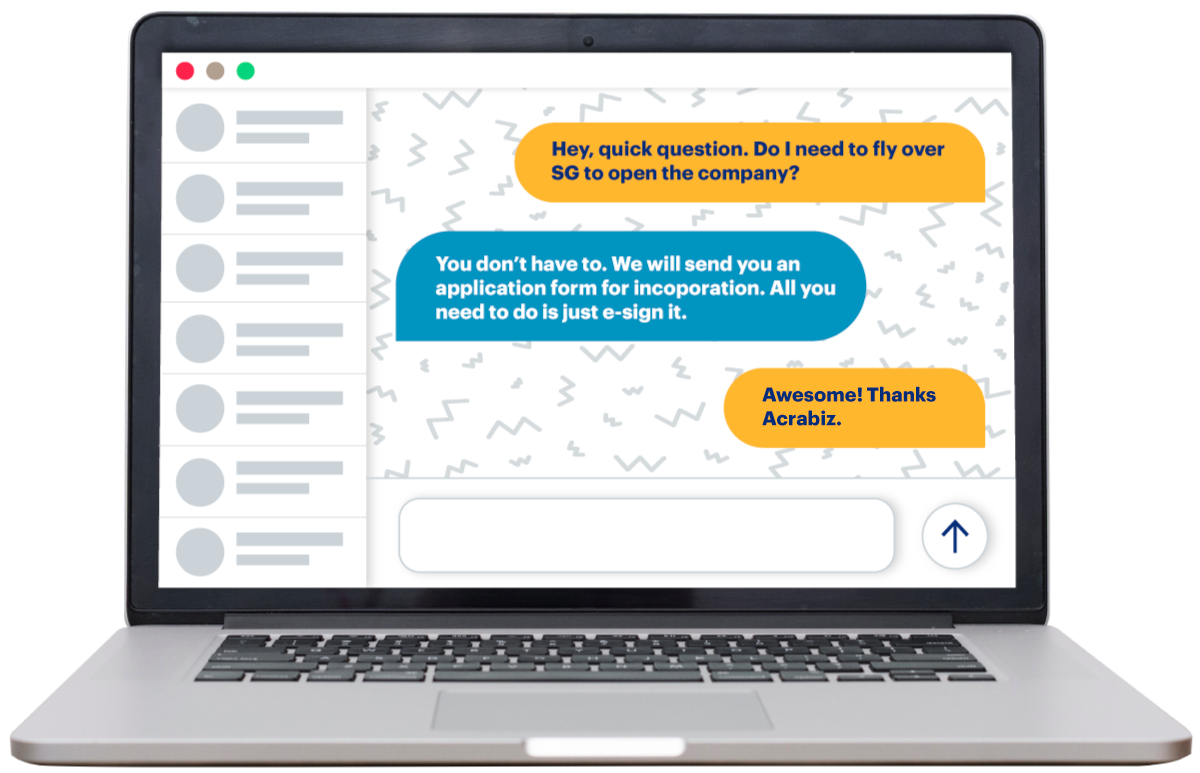 As a foreign individual or entity, you can

register a Singapore company

with

100% shareholding
If you are a foreign individual
You can register a Pte Ltd company with single or multiple shareholder structures. Many customers shared with us what motivated them to register their companies in Singapore:
You own 100% shares.
Shareholders are not personally liable for debts and losses of their company.
You enjoy attractive tax incentives scheme for new start-ups.
Most of the residents here are bilingual, you'll have no issues coming to fruitful discussions.
You can reach out to East Asia markets easily as Singapore is an outstanding regional base.
Various immigration opportunities allow you to apply the Employment Pass.
Multi-currency and efficient banking system, so it's easier to receive payment from your clients worldwide.
If you are a
foreign company
Singapore Branch Company
A Singapore branch office is a registered legal entity which is treated as an extension of the foreign parent company.  It must have the same company name and business activity with the parents company. Its liability also extends to its parent company.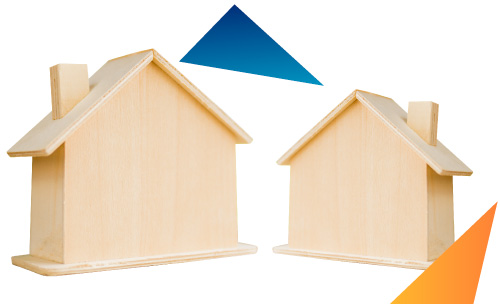 Singapore Subsidiary Company (PTE. LTD.)
A subsidiary company is a locally incorporated private limited company and the majority shareholder is another local or foreign company. In Singapore, companies can be fully foreign-owned, which allows foreign companies to incorporate a subsidiary company and own 100% of its shares.  A subsidiary company can operate under a different name, business activity, and its liability is limited to only the subsidiary company.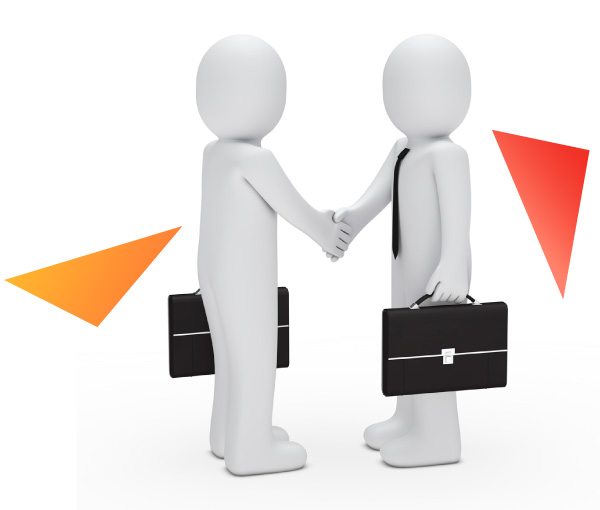 Singapore Representative Office
A representative office is a temporary setup which enables foreign companies to explore the market or manage company affairs in Singapore without conducting any profitable business activity.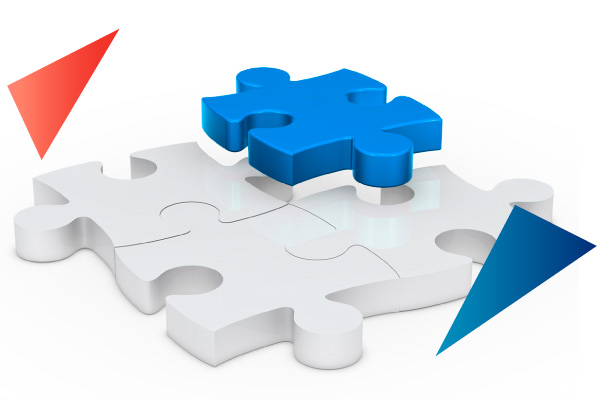 What is the cost of incorporation package for foreigners?
We do everything for you, all in one, so you can focus on how to grow your business here.
What does the package

include ?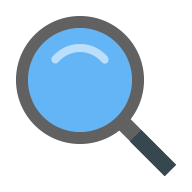 Company Name Checker Tool
Get immediate results by using our Company Name Checker Tool to check for available company names to register.
Additional things your may need:
| | |
| --- | --- |
| EP Application Service | S$1500 |
| Renewal of Annual Nominee Director | S$2800 |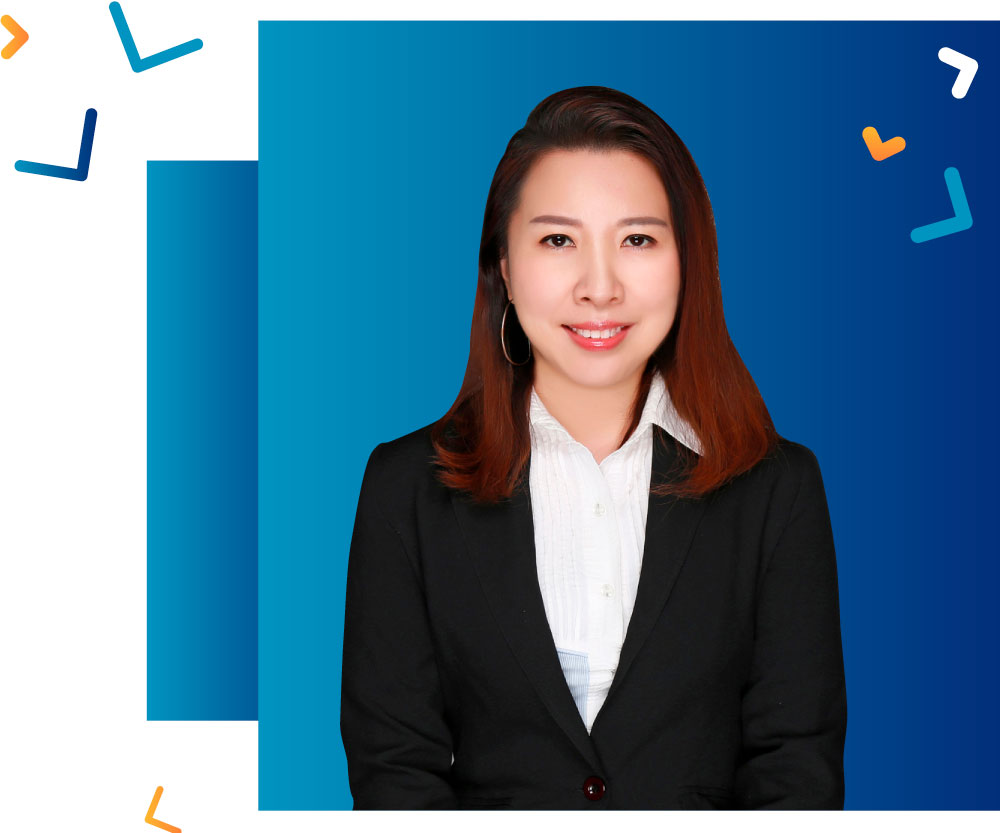 Who is
my company secretary?
Wendy possesses full ACCA qualification and is a certified public accountant in Singapore with more than 20 years of working experiences in finance, accounting and auditing. She has in-depth knowledge of company secretary, bookkeeping, auditing and budgeting procedures. "Acrabiz provides amazing services, It is unbelievable that I did everything online including sign the documents and open my company bank account, they even helped me register WeChat pay and Alipay QR code to allow my China customers make payments easier. It saved me a lot of time and travel costs. Great job!"
Juliette
Business Manager of Maison Apparel Pte Ltd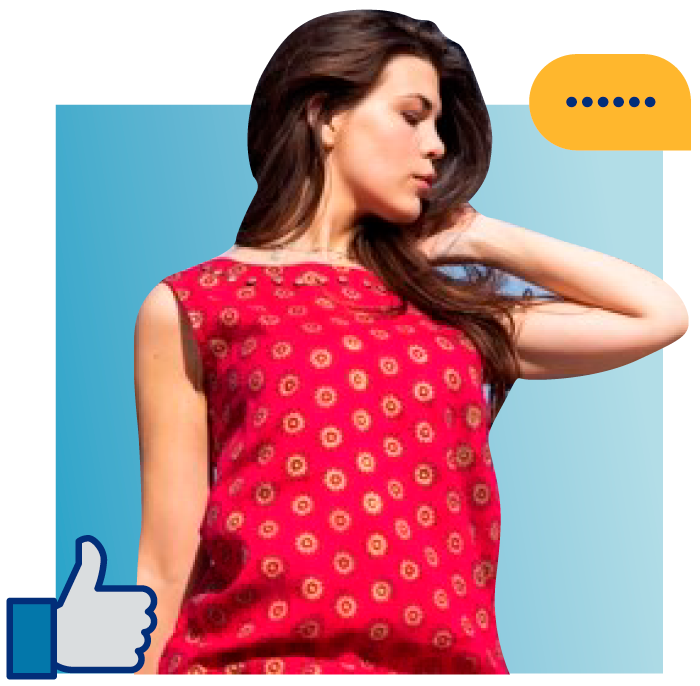 How long will the incorporation process take?
It usually takes up to one day to incorporate a local company upon receiving all necessary documents. In some circumstance, it may take 1-2 weeks longer if authority requires additional documents.
Why do I need a nominee director?
It is a requirement under the Singapore's Companies Act that a private limited company must have at least one local resident director. He/She can be a Singapore citizen or PR.
What does the nominee director do?
A nominee director will not interfere with your business decisions and have no say in the operation meetings. In Singapore, a nominee director has the same obligations and responsibilities as those imposed on a regular director by the Companies Act and the common law.
I am a foreigner, can I be a company director?
As foreigner, you can be your company director, but you need at least one local nominee director, it is a requirement under the Singapore's Companies Act that a private limited company must have at least one local resident director. He/She can be a Singapore citizen or PR.
What is the minimum Paid up Capital and how much shall I put better?
The minimum amount for Paid-up Capital is $1. A substantial Paid-up Capital means more liquidity and it is healthy for the business, so put in an actual amount that you could fund and commit to.
Is it compulsory to open a corporate bank account?
It is advisable to open a corporate bank account for your company as you may need to pay and receive payment once you start your business operation. Business transaction are to be kept and recorded separately from your personal accounts.
What is a Singapore Representative Office?
A Singapore Representative Office has no legal status and it is merely an extension of the foreign company. It must not conduct any business activities and should not generate any revenue, but acts as a cost centre to the parent company. It can only engage in activities such as conducting market researches and feasibility studies.
What are the criteria to start a Representative Office?
To start a Representative Office, the company must fulfil the following criteria:
More than USD 250,000 sales turnover
Must have been 3 years or more in its establishment of the foreign entity
Cannot have more than 5 staff
Is it difficult for foreigner to open corporate account in Singapore?
For foreign owned Singapore companies, the KYC process for corporate account opening is more complex than locals, banks normally require company owners to provide additional supporting documents or information to proof of business operation, these documents or information can be: business contracts secured or still under negotiation, personal cv, invoice/receipts, supplier and buyer particulars, current company bank statements in home country, etc. Our friendly staff will give you advice and guide to prepare these documents to make sure your account opened successfully.
Get an expertto answer your question