Incorporation in
The
British Virgin Islands
Incorporation in
The
Cayman Islands
Bank Account Opening
Opening Corporate Bank Account for offshore companies may be difficult. Don't worry, we partner with banks in Singapore to make sure you have a corporate account to operate your business.

Service fee starting from US$1400.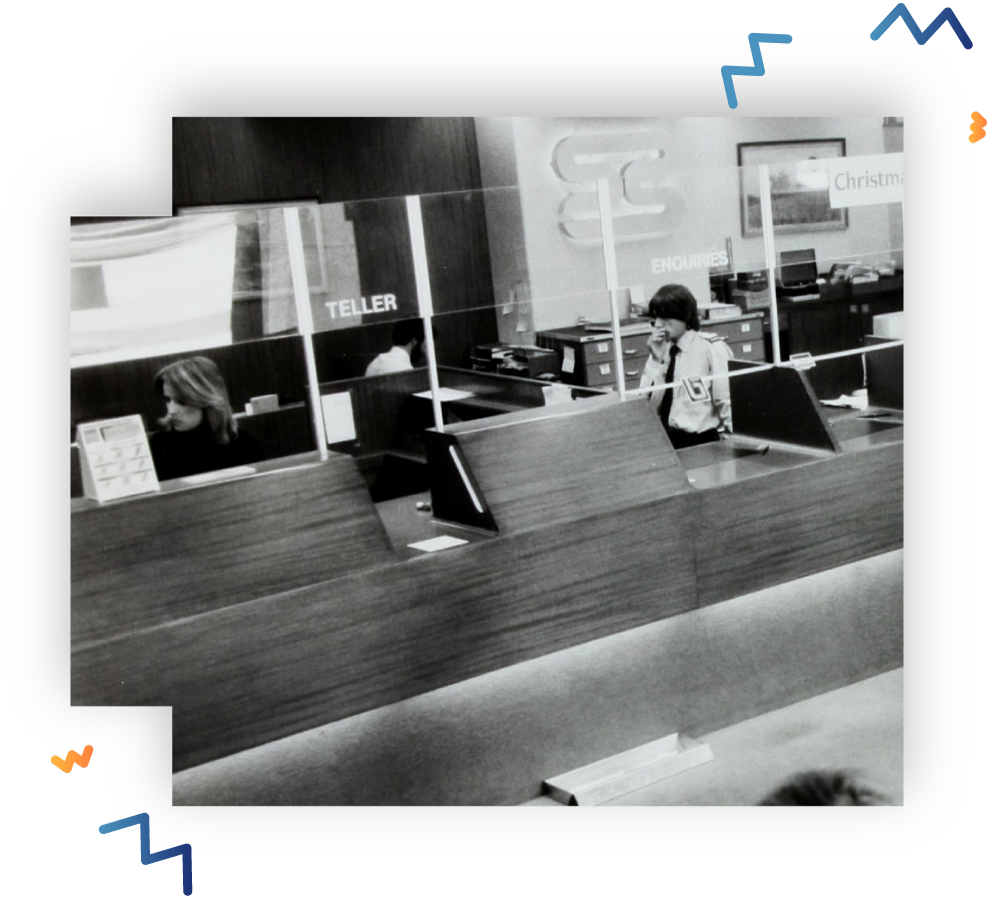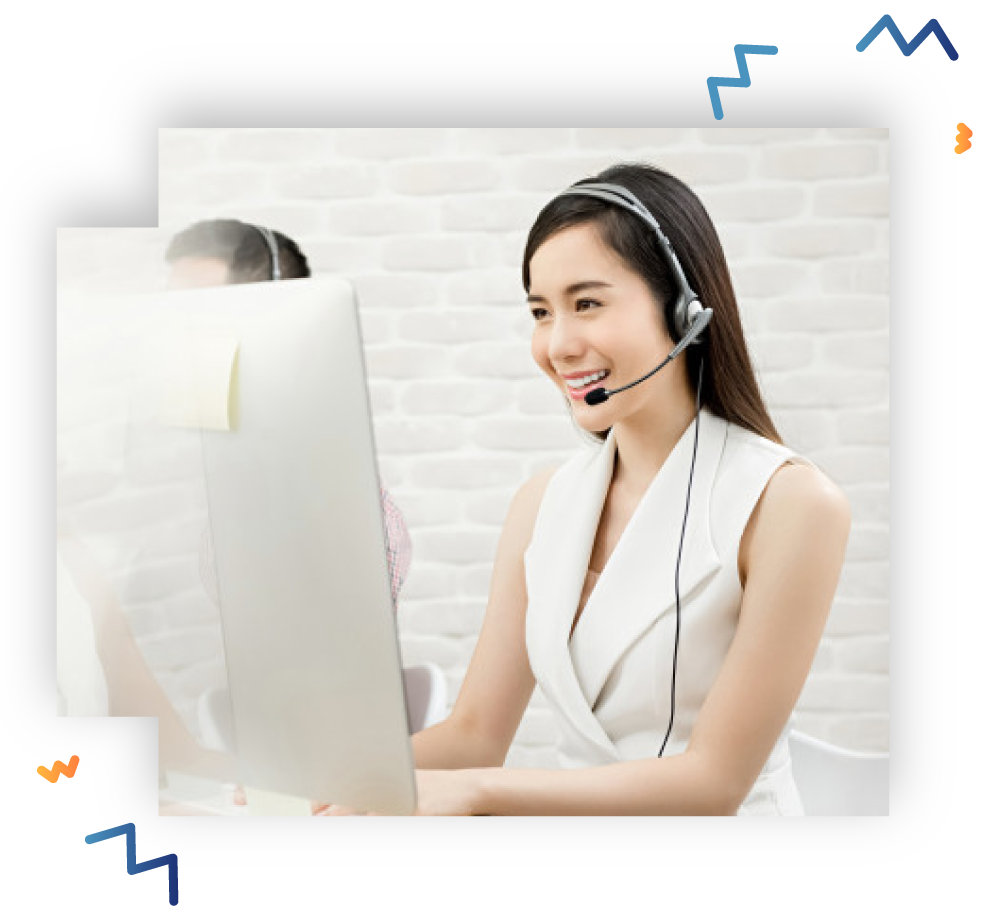 Accounting

Service

Even though offshore zones are known for less governmental control, having regular insight into proper financial reports will always help you make better business decision. We do accounting in a smart way, Our system allows you to manage your accounting and view your reports 24/7, anytime.

Plans start from US$100 Per Month
Having an existing offshore company and
Consider switching your registered agent to us?
We charge US$800 of legal fees to transfer your BVI company and US$500 for Cayman Islands. The fees will be paid to the lawyer to execute the legal transfer. You do not have to notify your previous registered agent. We will handle all the paper works on your behalf and ensure smooth transition.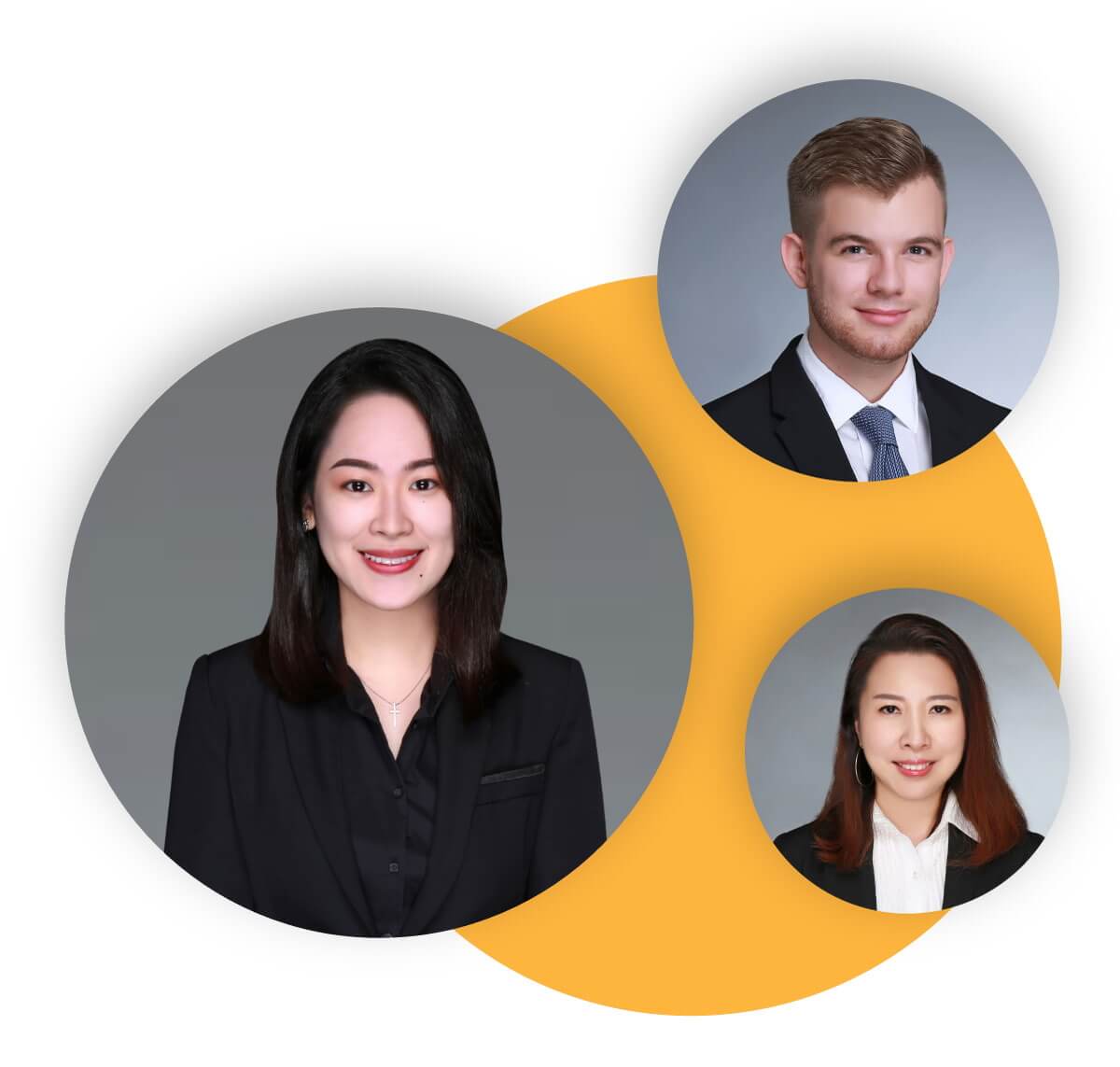 Acrabiz is registered and authorized
by the following government organizations