What is EP application success rate at Acrabiz?
50% of our applicants got their Employment Passes approved in the first attempt.
23% of the applicants got their EP approved in the 1st appeal after furnishing substantial supporting documents.
A few visa type

you may wish to know
Employment Pass
For foreign professionals who have good qualification, generally speaking, holds a Degree or above
No standard renewal criteria.
You can sponsor your Spouse and Children aged below 21 for DP if you earn more than S$6000 a month.
You can sponsor your parents with long term visit pass (LTVP) if you earn more than S$12000 a month.
Aim for this visa if you have a Bachelor's Degree or above. If you only have a Diploma, make sure you have more than 10 years of working experiences to stand a higher chance.
Processing time for EP is about 3-4 weeks.
Entre Pass
For foreign entrepreneurs who want to start and operate a new business in Singapore.
No minimum salary and qualification requirement.
Strict renewal criteria for business operation.
You can only bring your family in if you meet the business operation requirements.
Aim for this Visa if you have a Bachelor's Degree or above. If you only have a Diploma, make sure you have more than 10 years of working experiences to stand a higher chance.
Processing time for EntrePass is about 8 weeks.
Higher chance with our dedicatedvisa service team, let us do it for you
Employment Pass Application or EntrePass Application
Need help in drafting additional letters? We charge by per piece of work done.
You pay what you get, no hidden costs.
What does the package

include ?
Our visa specialist will give you personalised guidance and advise on essential and additional documents that you should prepare in advance.
Documentation review and compilation to ensure documents are properly sorted in order and presented to Authority with no mistakes on your files.
E-submission of your application on your behalf and pay government fees of S$105.
We monitor closely on your application progress, liaison between authorities and you to make sure communication is delivered effectively.
Follow up on additional documents requested by the authority and make sure you don't miss the deadline.
EP appeal submissions.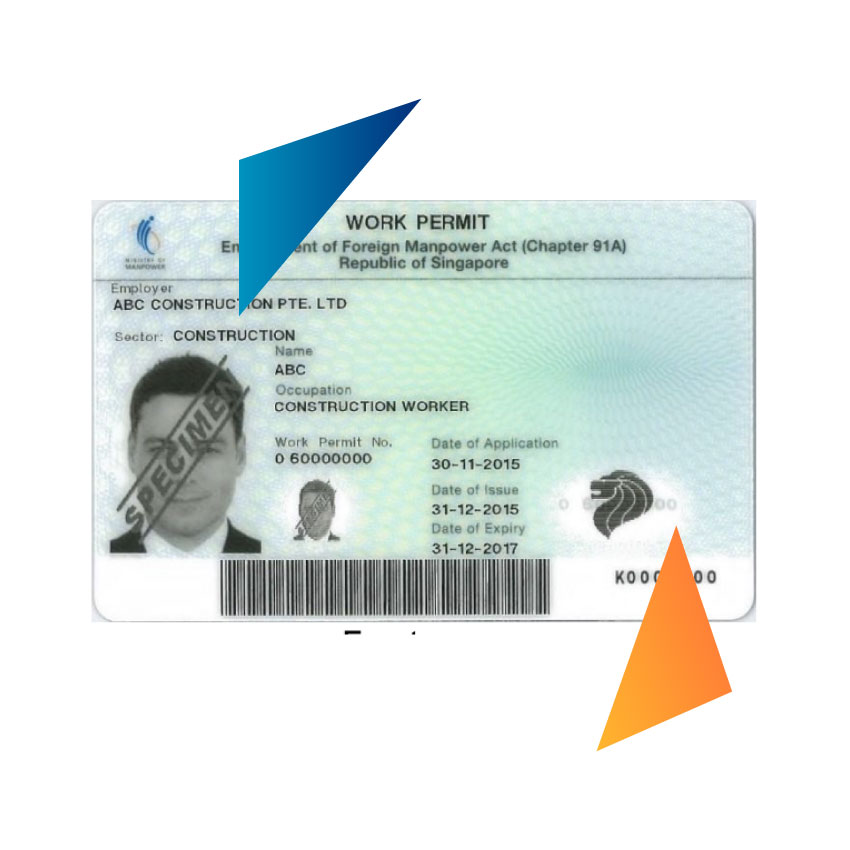 What is the application process for
Employment Pass ?
E-sign authorization letter
Fill up the application form online
Essential and additional documents collection
Furnishing additional documents requested for ep appeal
What is the application process for
Employment Pass ?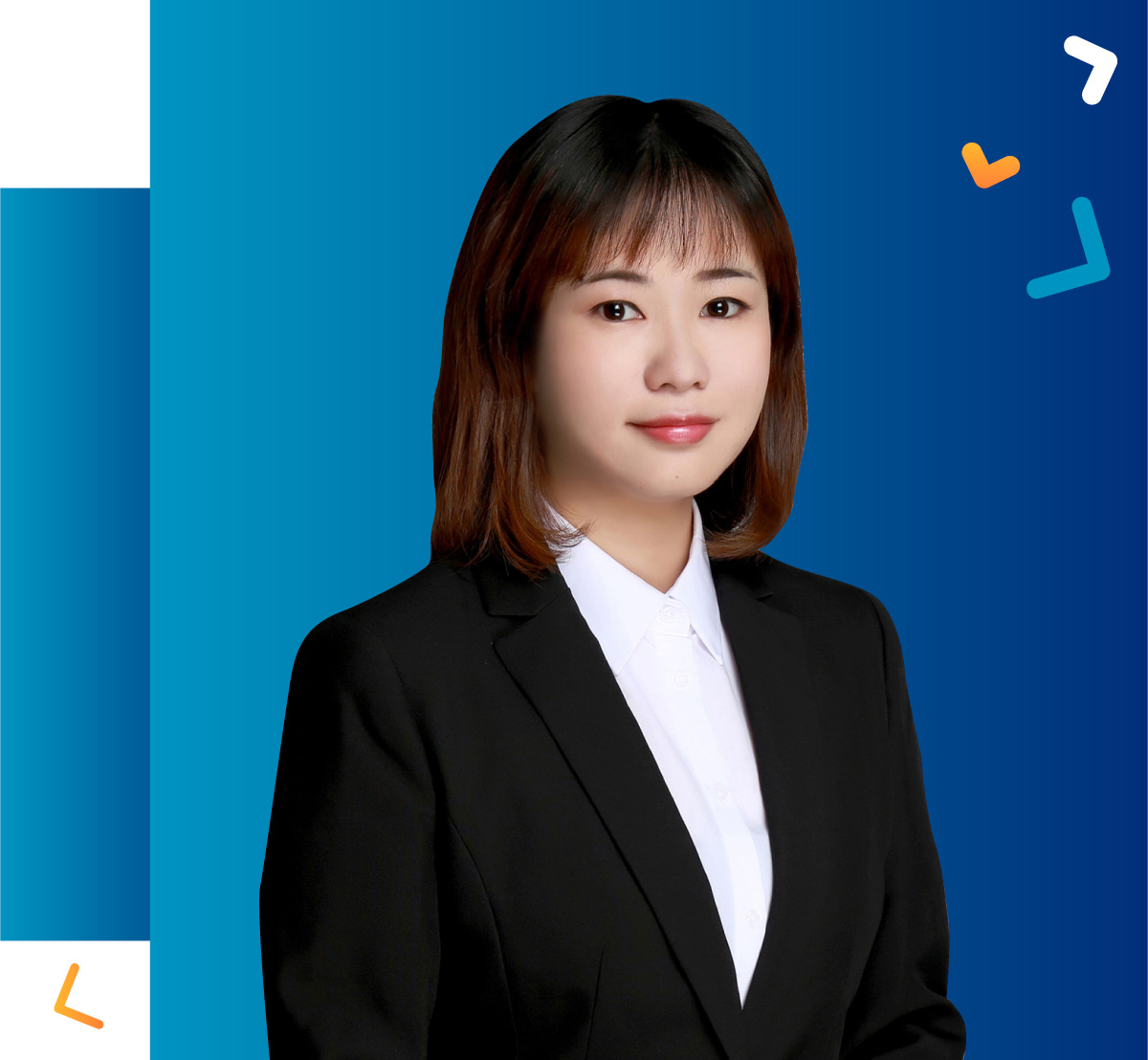 Jordan graduated from Nanyang Technological University with a Master's Degree In Business. He has more than 20 years of management experience in government agencies and financial institutions. He specializes in modern business writing and ensures the highest chances of your application approval by submitting supporting documents in high quality and standards. He used to write a four-page appeal letter for a rejected application and eventually got the application approved within two weeks.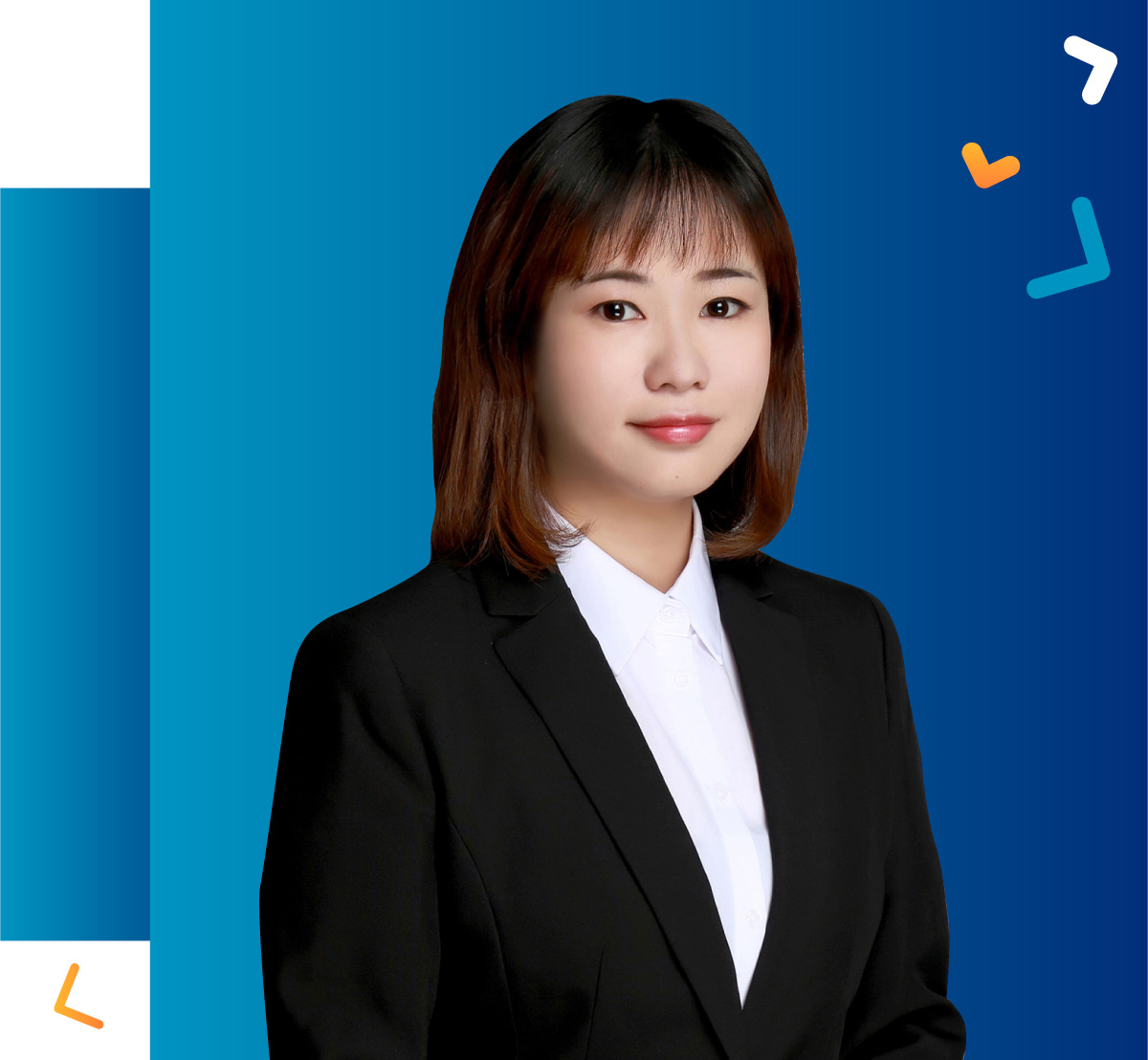 Tian Hui obtained her master's degree in information technology from Singapore Management University. As the Project Specialist, she supports you with various of visa filing and submissions. She assures your documents accuracy and zero errors. She used to submit 10 applications in a day with 100% submission accuracy.
Additional things your may need:
| | |
| --- | --- |
| Online Registration and Appointment upon EP Approval | S$300 |
| Employment Contract Drafting | S$500 |
| Draft non-CPF Payment Letter / Absence of IRAS / Absence of Latest PL | S$200 per doc |
| Individualised Appeal Letter or Justification Letter Drafting | S$600 |
| Submission of Dependant Pass and Application Fees | S$500 |
| DP Registration and Appointment upon DP Approval | S$300 |
| Detailed 10 Pages Crafted Business Plan Tailored for Your Business (for Entrepass) | S$2000 |
Relocation or other services not on the list? Speak to us.
We will give you the quotation if we can help.
Who can apply for the Employment Pass (EP)?
Foreign Candidates who:
Have a job offer in Singapore,
Are in management, administration and other professional work, and
Earn at least S$3,600 per month; or if
You are a more experienced professional who meets a higher salary requirement.
Can I apply for EP with a high school diploma?
Yes, diploma holders who are professionals, highly skilled and experienced and earning higher salaries may also stand a good chance of EP approval.
Can I enter and leave Singapore freely after obtaining an EP?
Yes, you can enter and leave Singapore freely using automated custom clearance on a valid EP.
What is the Singapore personal income tax rate?
Singapore individual / personal income taxes are charged progressively (0% – 22%), based on your chargeable income. The chargeable income is your income plus any other personal income, minus all deductions, reliefs and rebates.
What is the annual set date for filing individual / personal income tax in Singapore?
The due date or deadline for filing individual taxes or personal income tax is 15 April each year. Late filing or failing to file at all could incur penalties.
How does it benefit me, if I applied for EP?
With EP, you do not need to apply for a visa within the validity period. You can freely return to and live in Singapore for a long time without any duration of residence.
If you meet the minimum fixed monthly salary required for EP holders in Singapore, you can bring in family members on Dependant Passes (DP), such as your children. Your children can study directly in Singapore without having to apply for a student permit.
Each EP holder is regarded as a tax resident of Singapore and will be issued a tax identification number, which you can use to open a bank account in Singapore.
Can I apply for Singapore Permanent Residence (PR) after I get my EP?
You can apply for ICA's consideration after you have been working here on an EP or S Pass for at least 6 months.
How can I appeal if my EP application is rejected?
We can help you submit appeal for your EP within 3 months from your rejection date.
Is there an age limit for EP application?
No, there is no expressly stipulated age limit for EP Application.
Can I change employers after the EP application is successful?
Yes, you can. However, a new EP from your new employer is needed, and such application will be considered as transfer application. Unless you have other passes or visas that allow you to validly remain in Singapore.
Why do I need a specialist to submit my EP application?
There is a huge amount of information which needs to be curated and a high volume of documents to be added to each application, notwithstanding the forms to be completed and submitted. It is highly advisable to engage a specialist with experience in this area to lessen the burden and ensure a successful application.
Can I submit the EP application myself?
To submit EP application by yourself, your company needs to activate a CPF online account followed by the EP online account. Then, your local director or secretary needs to register a CorpPass on behalf of company and log in and apply the EP. The whole set up process may take 1-2 months to complete and nominee director or secretary will most probably refuse you acting on behalf of the company in the submission. Moreover, the whole process is much more complex than you think. As a licensed firm by MOM, we can submit your application and communicate with MOM on your behalf.
What are the common additional documents that MOM will request during the EP application?
Some of the most commonly required documents may include:
Latest Corporate Bank statement reflecting transactions
Latest 3 months CPF contribution record
The employment contract of the candidate indicating the position and salary
Tenancy Agreement
Latest sales contract secured by the company
Justification for the EP application for the individual
Justification for any document omission
How long does it take to approve EP?
It generally takes 3-4 weeks for the processing and receive the outcome, however, if MOM requires for additional documents, it can take additional 3-4 wees. However, some of our clients got their EP approval within 2 weeks.
What is the duration of the EP?
First time EP is usually valid for 1-2 years and can be renewed for a period of 3 years upon expiration.
approval within 2 weeks.
Do I need to be in Singapore when EP is submitted on my behalf?
No. However if you want to enter or stay in Singapore before the EP is approved, you need a valid pass or visa. After your EP is approved, it serves as entry visa without requiring additional visa.
Do I need to stay physically in Singapore during the validity of my EP?
No. As long as you work for your Singapore employer and your payroll are from Singapore employer.
What is the requirement for EntrePass renewal?
EntrePass holders will receive the renewal forms 3 months before their pass expires.
Our clients will mail the completed renewal form to us 2 months before the pass expires.
Renewal will be based on criteria such as the company incorporation, proof of business activities, and shareholding of the companies (i.e. at least 30%). You will need to submit the following documents: A latest copy of your business profile, a latest copy of your audited accounts, CPF statement, Tenancy agreement, Other documentary evidence to support business operations: Invoices/receipts, contracts, etc.
Generally, the authority may consider the applicants' salary, qualifications, work experience and nature of the employment, company profile and financial performance, efforts to hire the locals.
What happens if my first EP appeal was rejected?
You can re-appeal for your EP application if you are rejected on the first attempt. Our specialist will analyse and give you advise on how to prepare additional documents to gain a better chance. The appeal generally takes about 3-4 weeks.
How long does the application of Dependent Pass take to approve?
Generally, it takes 1-2 weeks. Dependent Pass approval is straightforward as long as your ep is approved.
Can I submit an EP and DP application together?
Yes. But we encourage you apply DP after your EP approval since in the event that your EP is rejected, the application fees for DP is non-refundable.
Can I apply for Singapore PR?
Yes, you can apply for Singapore PR if you have at least 6 months' pay slip.
Get an expertto answer your question